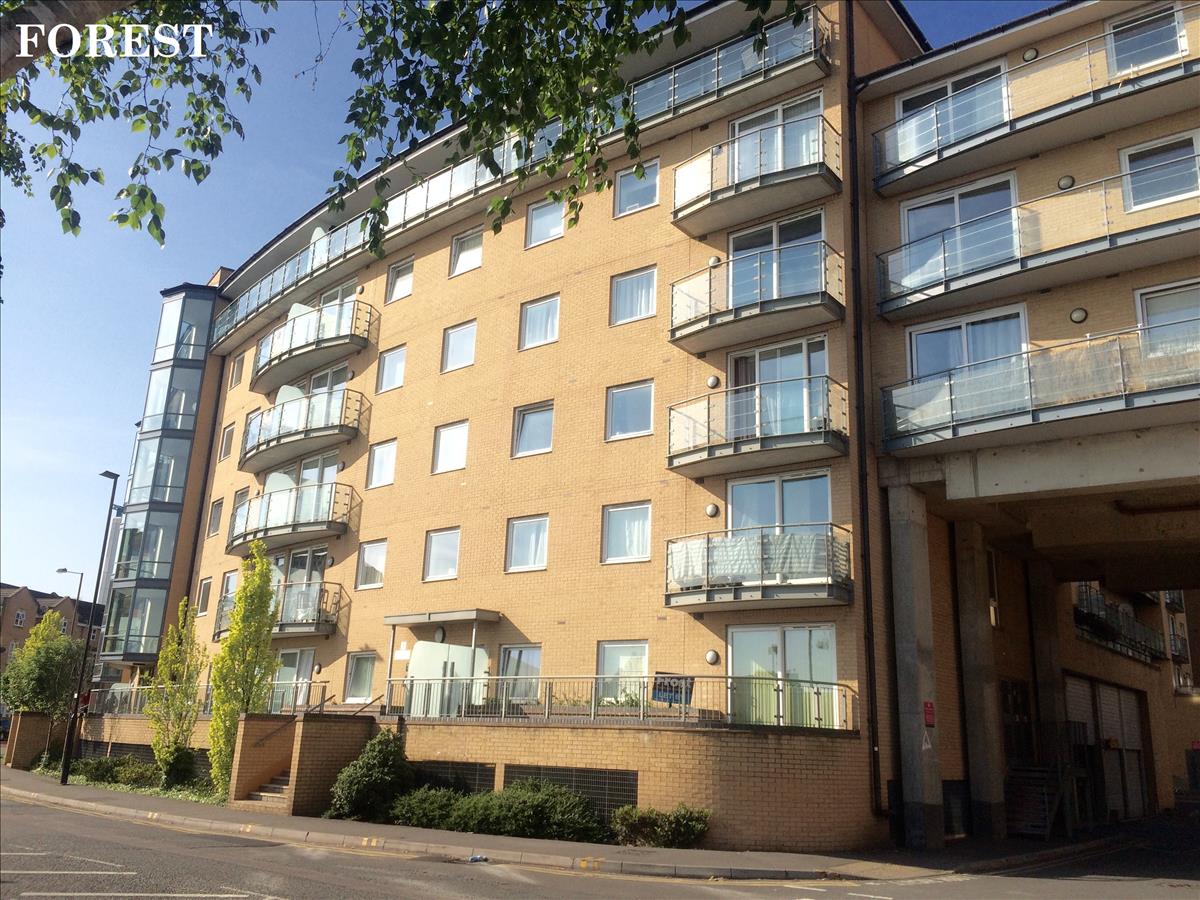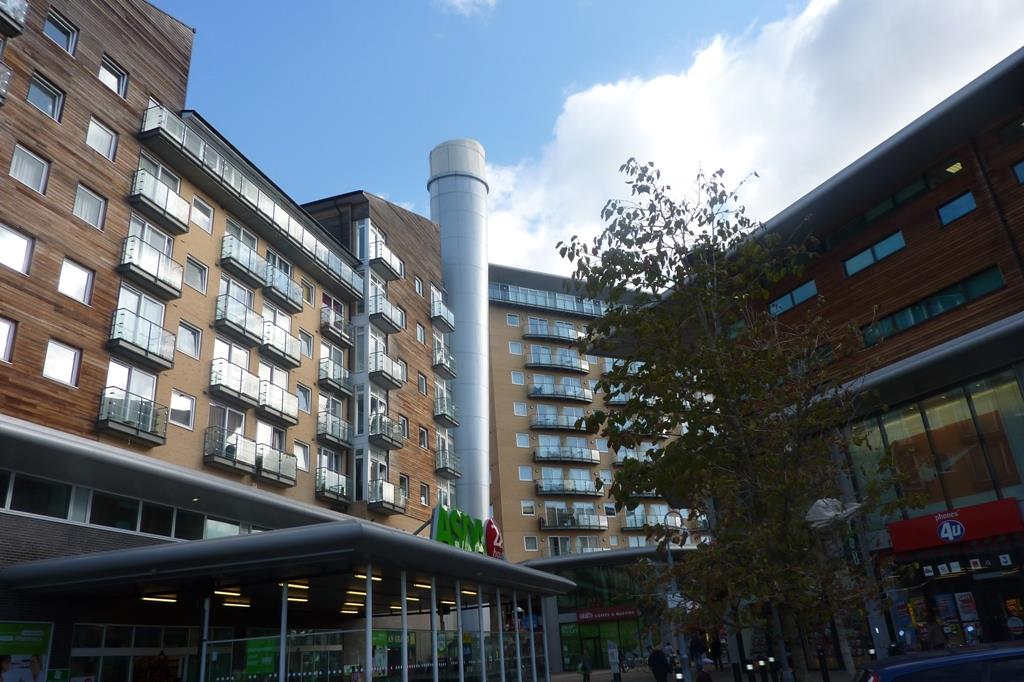 Published: 15/08/2018   Last Updated: 05/09/2019  
Tags: Feltham Rental Market, Lettings Feltham, Feltham, Rental Trends
2018 has been a year of peaks and troughs. With a strong start to the year, once again we've been fortunate to attract the business of some super new Landlords. It's been interesting to observe that regardless of changes to stamp duty and mortgage interest tax relief, there are still an impressive number of new Landlords choosing to invest in property. On the other hand, we have also seen a large number of our current clients reduce their portfolios or leave the sector all together so we have experienced a bit of a shake up with our rental stock.

It has also been a year of rents falling slightly in the area. Whilst developments close to Feltham train station have remained ever popular with rental values staying stable, other areas of Feltham have seen prices levelling out or even reducing.
Feltham has always been a popular area for investment due to our close proximity to London and Heathrow. Some of our tenant's travel hundreds of miles to live in the area, both from within the Uk and overseas, for work placements, contracts and schooling, and we have for a long time been considered the best placed agent in the area for overseas professional tenants looking to secure both short and long-term accommodation in the area.

We've therefore felt, more so than ever, that rental properties need to be well maintained and attractive and that our Landlords are kept fully updated on all of the new legislation affecting the sector this year. Landlords will need to continue to be observant of coming rental trends. Those who can remain flexible and realistic about asking prices will see their property investments remain reliable, and we continually encourage our clients to improve the quality of their properties to attract the very best of tenants.